Blog entry
Posted August 31, 2018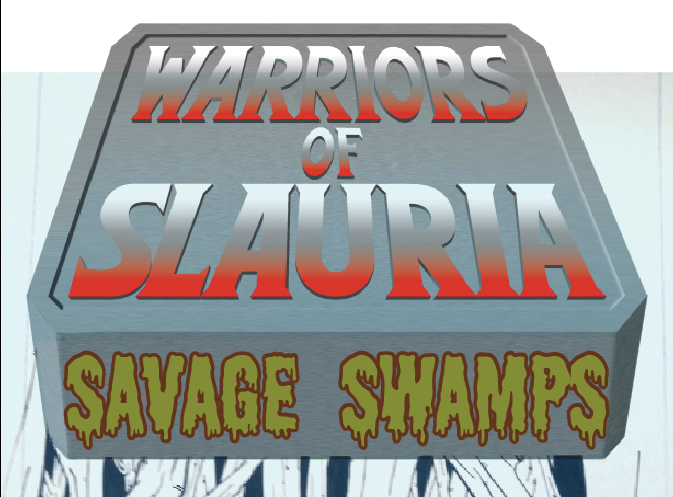 Yes after 5 long years the Warriors of Slauria have returned! It has been a looong road to get to this point over the years. Between 2014 and 2017 I legitimately never thought I would make anything resin again. I actually switched gears to plushie making as I have always enjoyed working with fabric and it can be a great medium to create with, but that did not pan out either.
Fast forward to mid-April of this year when one Gabriel Barragan contacted me about a resin ship I had made years ago.
Posted July 12, 2018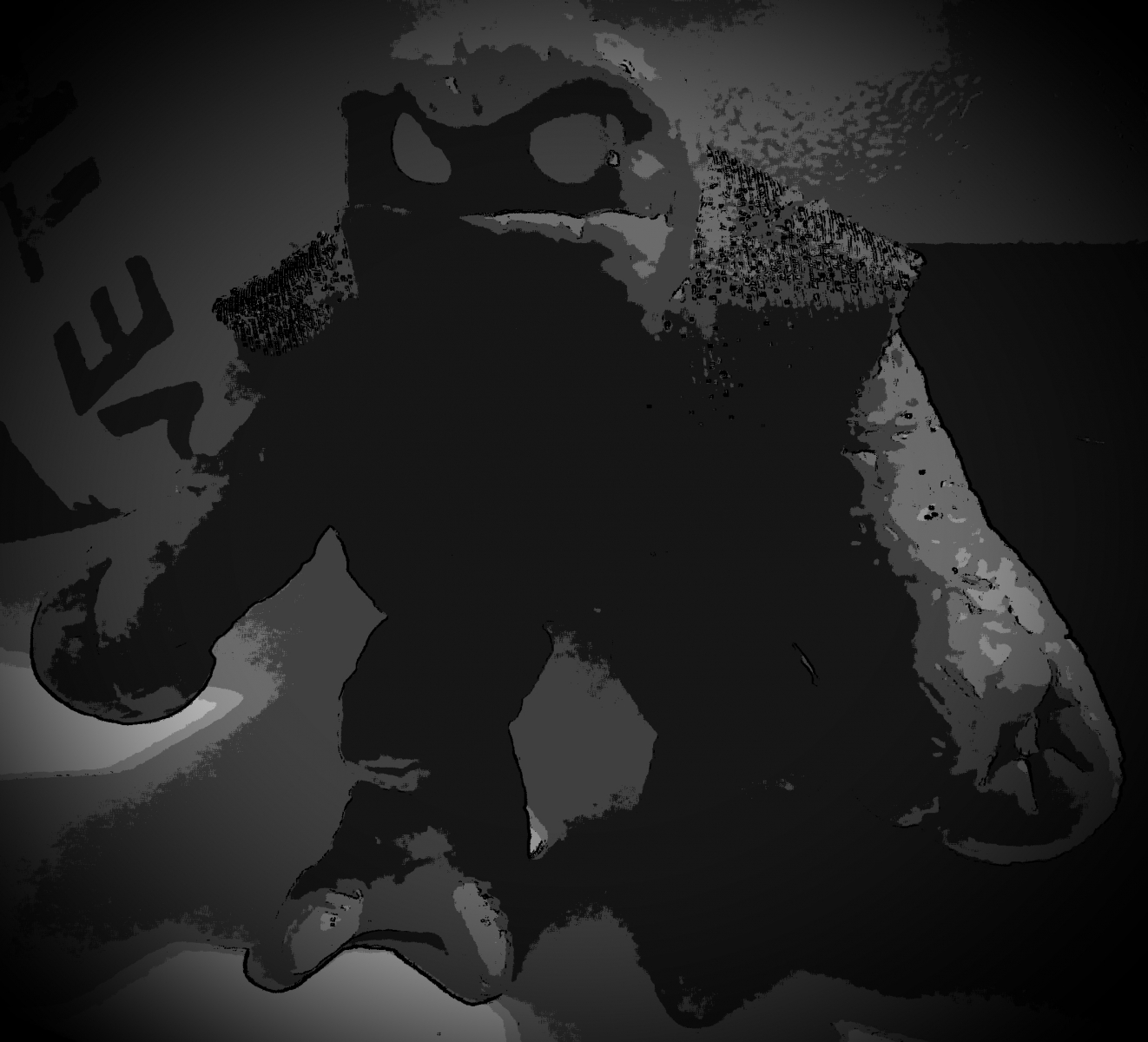 "The swamps of Slauria. To all who enter: tread carefully, you know not what lies within. Many a foolish explorer has dared enter the swamps only to become hopelessly lost within it's boundaries. Or found as a raving lunatic rambling about mushrooms, glowing eyes and large scaley beings. This can be considered a fate far worse then merely being lost, for you may eventually be found...but madness...few seldom come back from that.."