Blog entry
Posted July 23, 2018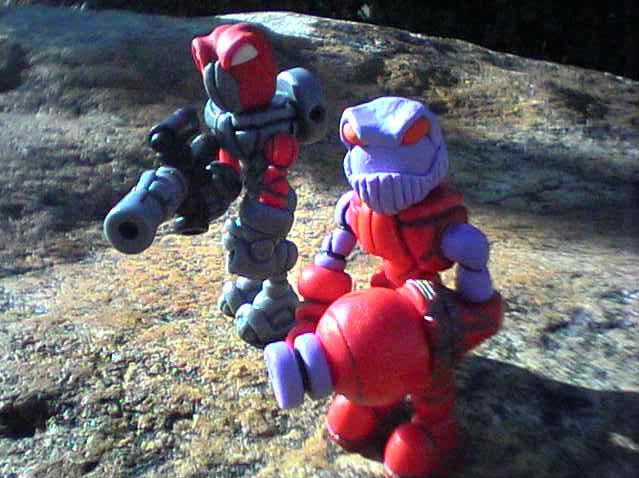 Part 2 of "Ambush on Mt Nuhoopshar" is live to read now! Follow this link HERE and if you have not yet read Part 1, click THIS link.
Posted July 16, 2018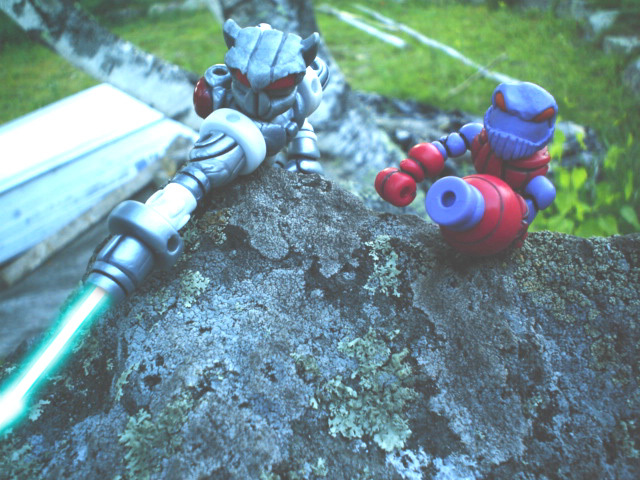 Wait- what?? Yes this week and for the next four weeks during shooting for Episodes 5-through-8 of Alien Mercenaries Return, I am showing you all another photo comic that's roots tie deeply into the lore and backstory of Alien Mercenaries: "Comm. Grott & the Pru'tarran Criminal Catchers"!