Blog entry
Posted August 15, 2013
Okay, after about a month or so of waiting, our next Ston'emm mini-release is coming up! Featured in limited quantities for this release are:
Swiftstone the Quick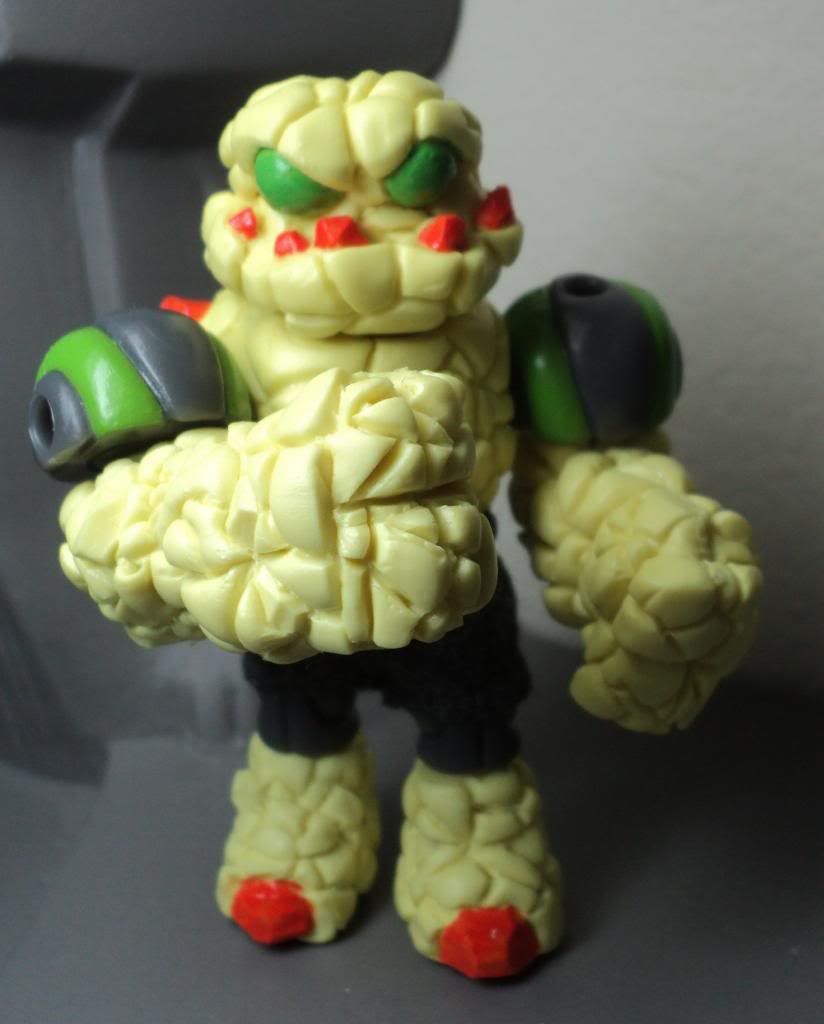 Trakshot the Swift
Posted June 25, 2013
Hey gang how goes it!?
As the date of the Long Island Toy Show and our next Ston'emm release draws closer, we felt it was time to show what our next Ston'emm colorways are going to be. Our first reveal is one esspecially fond to Victor & myself, a homage to one of our mutually favorite toy lines/cartoons: The Inhumanoids!!!