Blog entry
Posted July 11, 2013
About 5 years ago now, I'd first thought up the idea for this toyline, but only now have I finally managed to make it into a reality. With my partner-in-crime Victor K. Durango of Cassette Man Studios, we've really fleshed out the world of the Ston'emms and of their planet named "Slauria". There's some really dynamite stuff here, if you've been looking for a cool new toy line that is unique but yet familiar to the toy lines we loved from the 1980's, then look no further.
Posted June 12, 2013
Okay, we're begining the count-down to the big reveal of our new toyline but to give you somethign to chew on for the time being, cjheck out this special sneek peak image of the background packaging artwork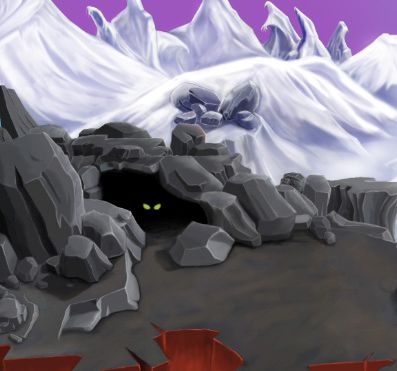 Posted June 8, 2013
Alright, this week is all about being productive with updates and all that good stuff.
First, we've began uploading pictures of all the Ston'emm figures from the NYCC 2012 release. There were quite a few ston'emm sold and traded during that show so alot of them got scooped up super-quickly, I think I only left the show with 3 or 4 of them.