Blog entry
Posted October 13, 2017
Here is the latest batch of sneak peeks from tonight's release!
Cthu'drahl the Earth Ravager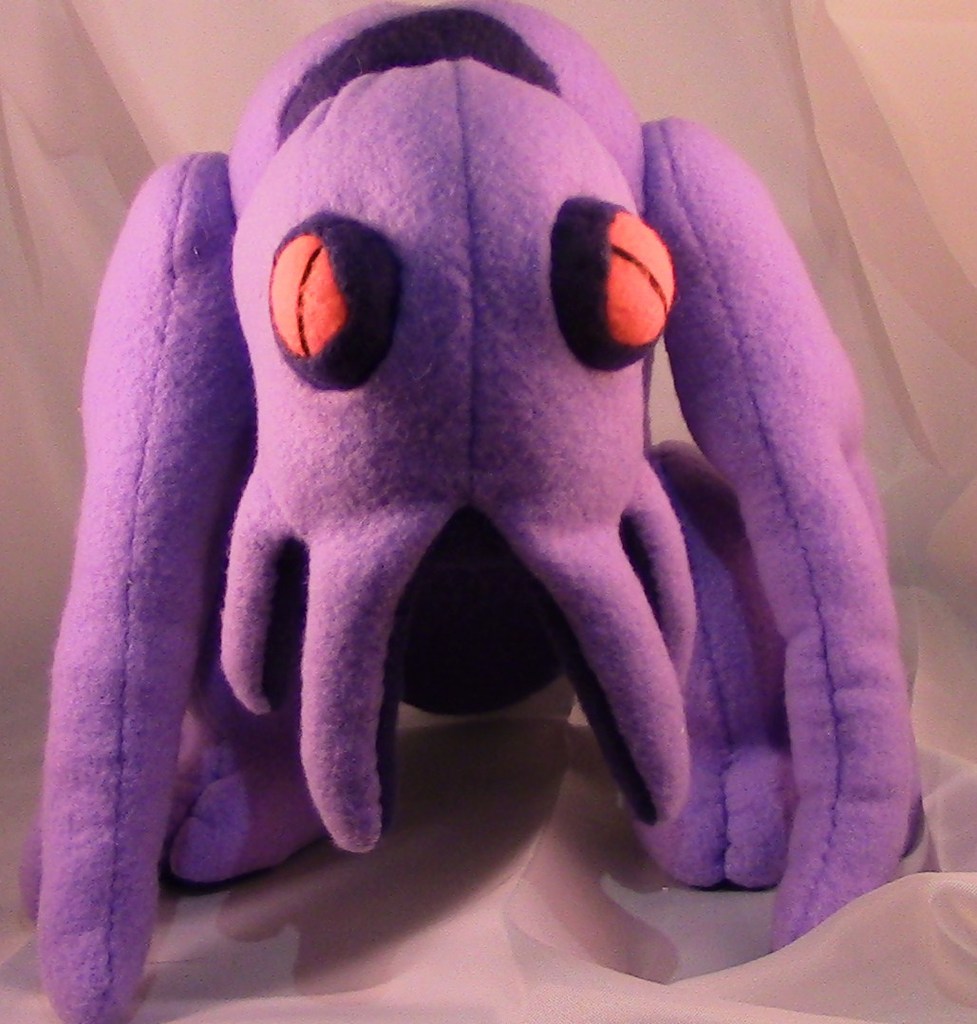 This one is an homage to Tendril from 'The Inhumanoids', Cthulhu & the Mind-Flayers/Ilithids from Advanced Dungeons and Dragons. This one is pretty beefy with huge twin-tentacled arms, a forked tail and peering eyes. I used neon orange fabric to make his eyes and let me tell you, at night those eyes even freak ME out.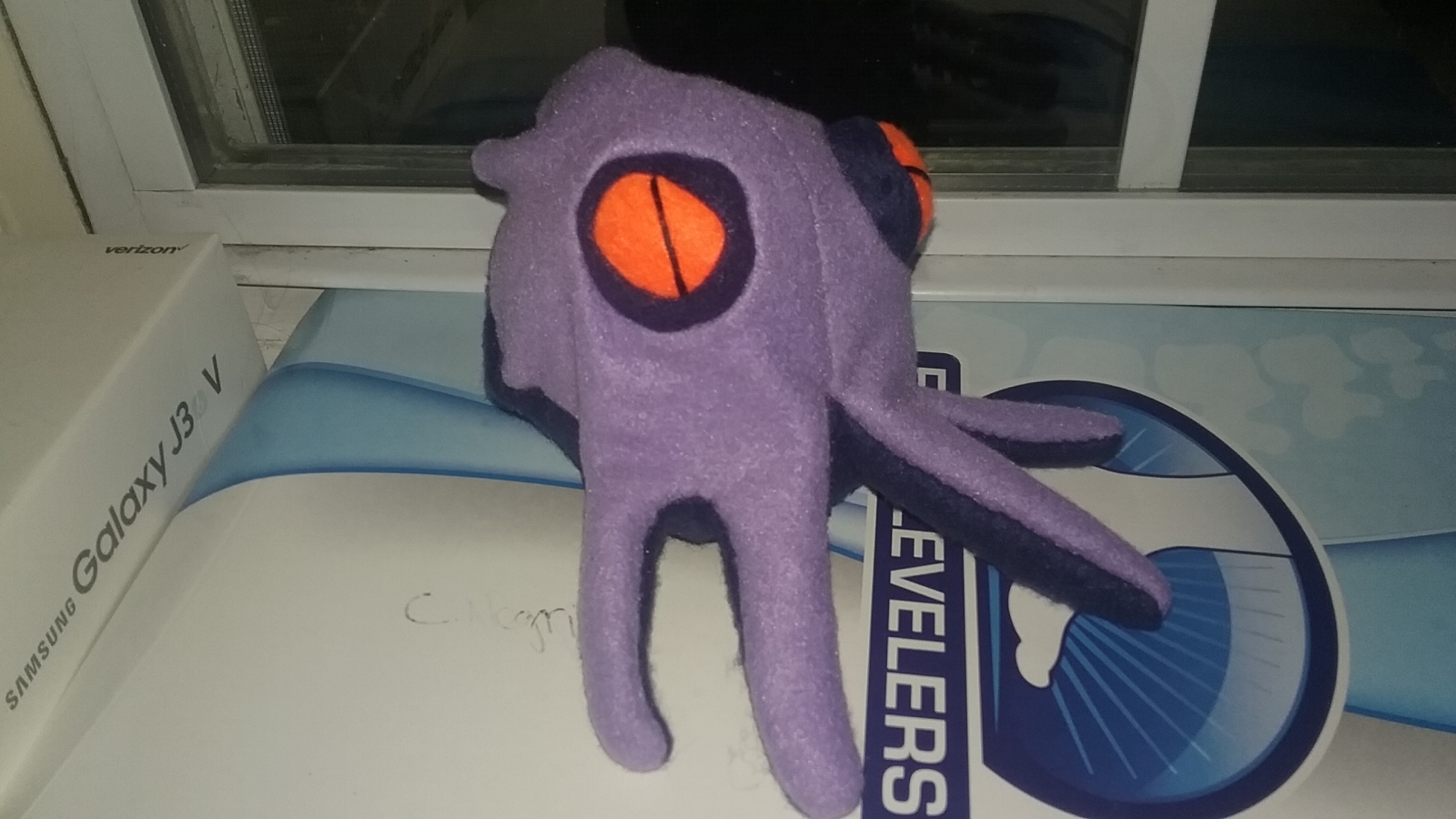 Making the head took a little time but the finished result worked like a charm & was spot-on to what I imagined it to be.