Store Update: Custom Canne'boids!
Posted November 15, 2013
Just finished three custom Canne'boid figures for sale, all with 100% original hand-sculpted parts made out of Premo Sculpey. Each figure has fur & is built out of Glyos system series parts.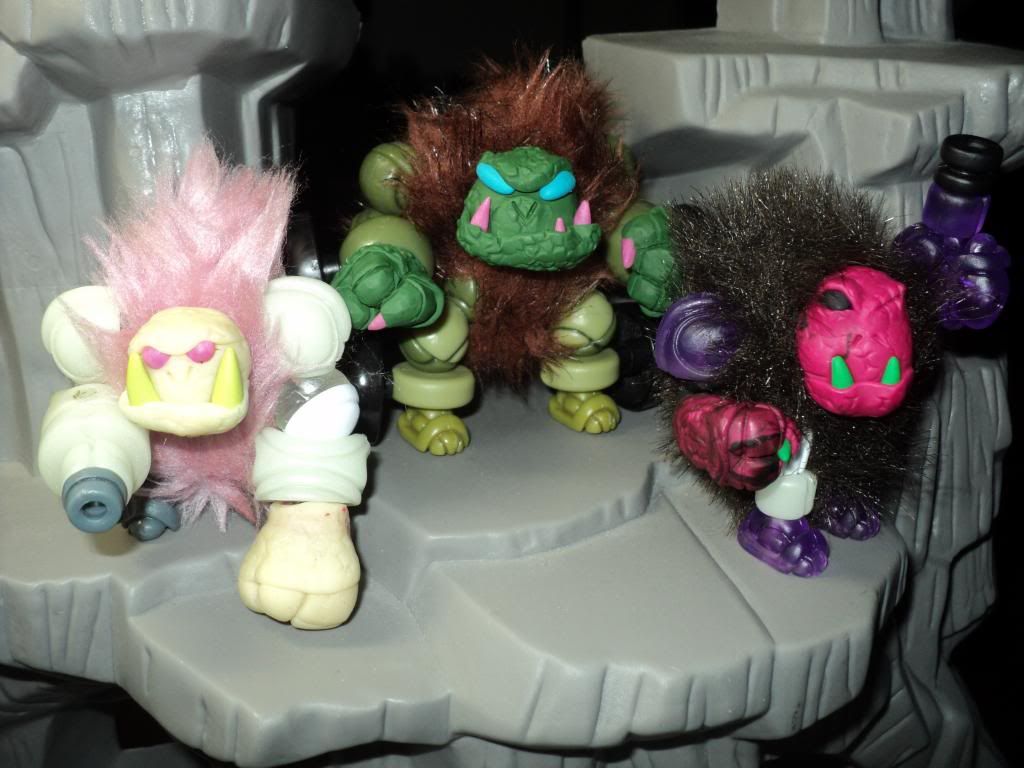 Head to the store now to get a chance to score these unique items. I'm always making new Canne'boids, but this is the only time these particular characters will be available. No molds have been made of them, they are 100% unique, just like snowflakes...except furrier and cannebalistic. O_o..