Spotlight: Tru'lee Sharkrageous & Hydris the Mer-Lizard
Posted October 13, 2017
Today I'm just going to talk a little bit about the designs of the plushies I made, what inspired them, how did I design the patterns, etc..

Tru'lee Sharkrageous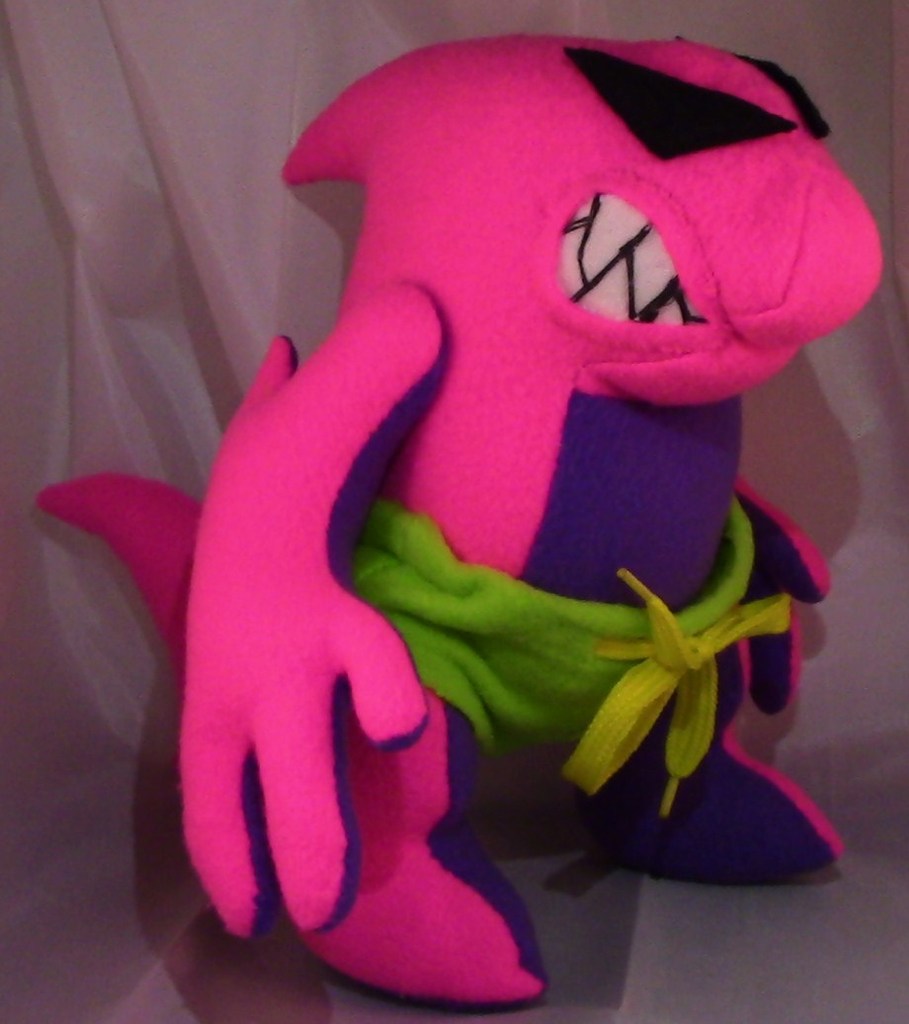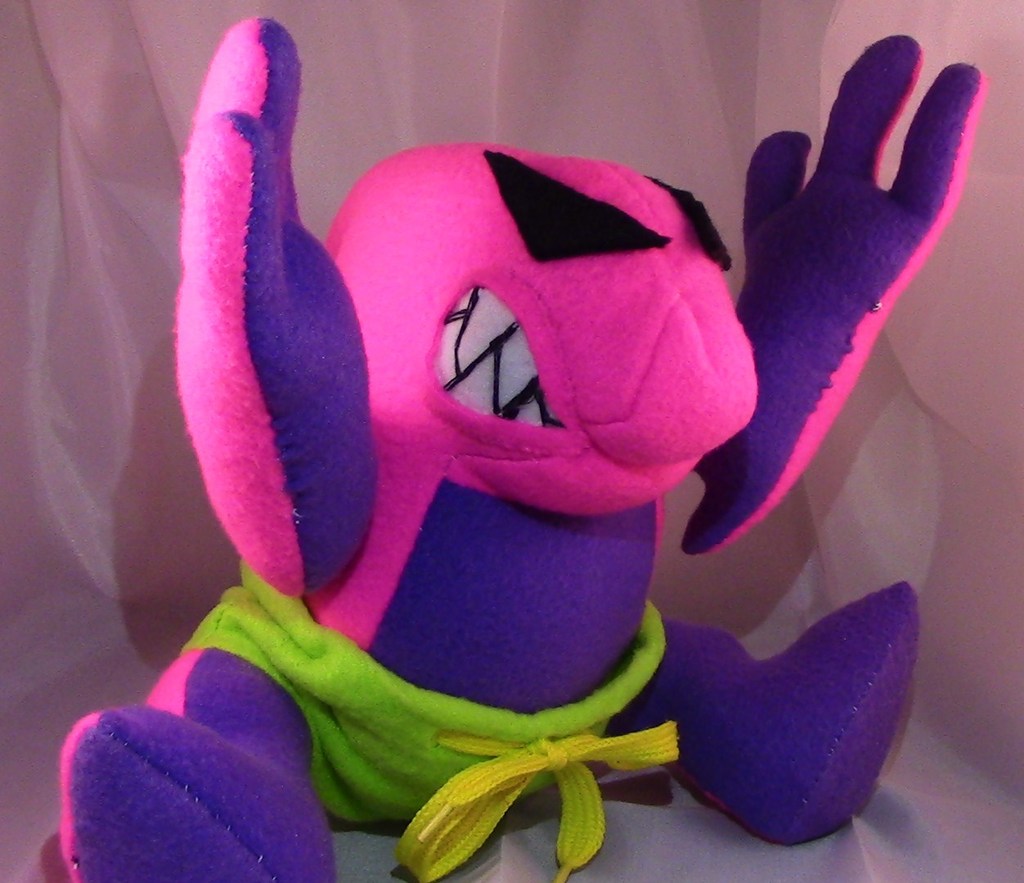 This guy was a lot of fun to make and also very challenging. He was the first of my action plushies to be of a larger width so he ends up being a very big toy.
Sharkleberry Fin Kool-Aid was a huge inspiration for this guy, as well as the garish neon colors of the 1980's.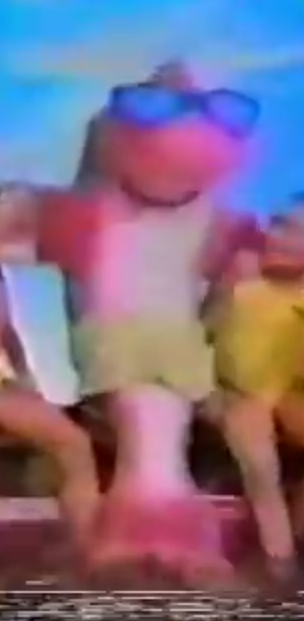 I had seen this neon pink fabric at the store one day and new I had to make a pink shark out of it. Add totally tubular sharp-angled black sunglasses on either side of his head and a green swimsuit and *BAM*: complete 80's surfer look.

Hydriss the Mer-Lizard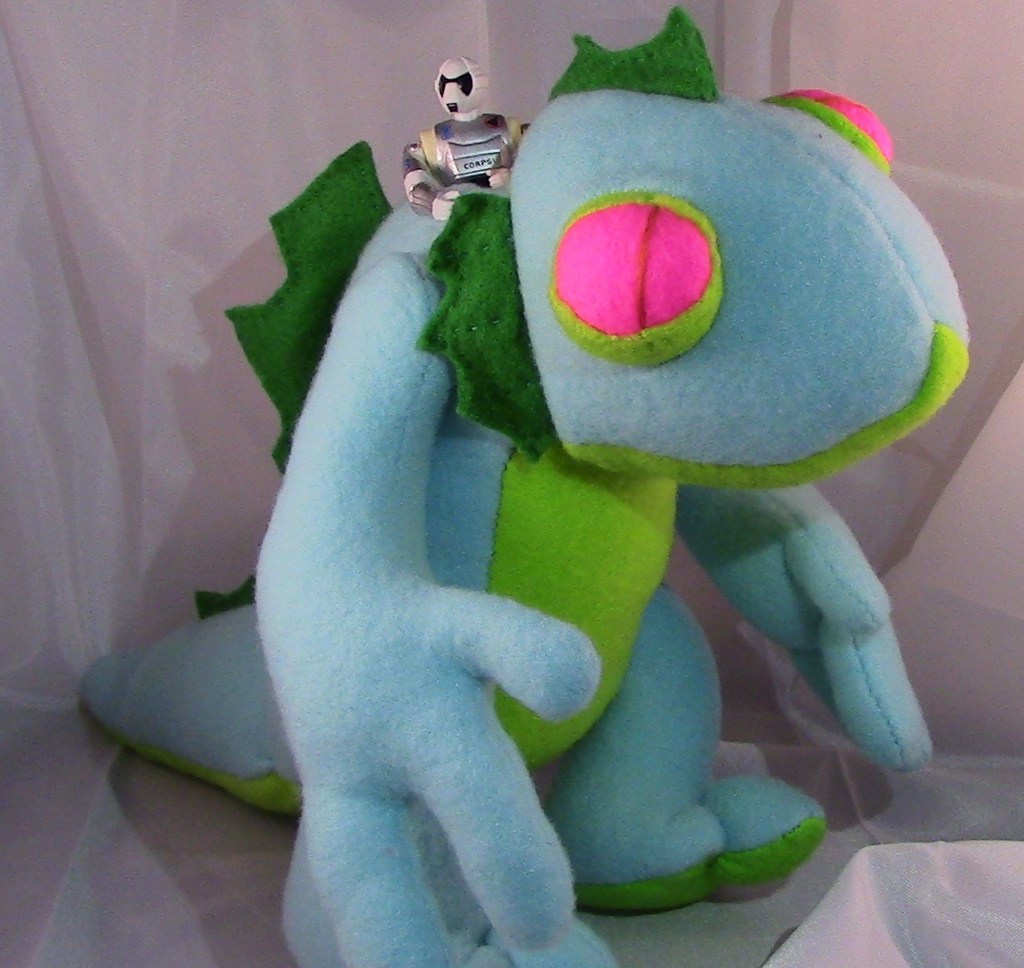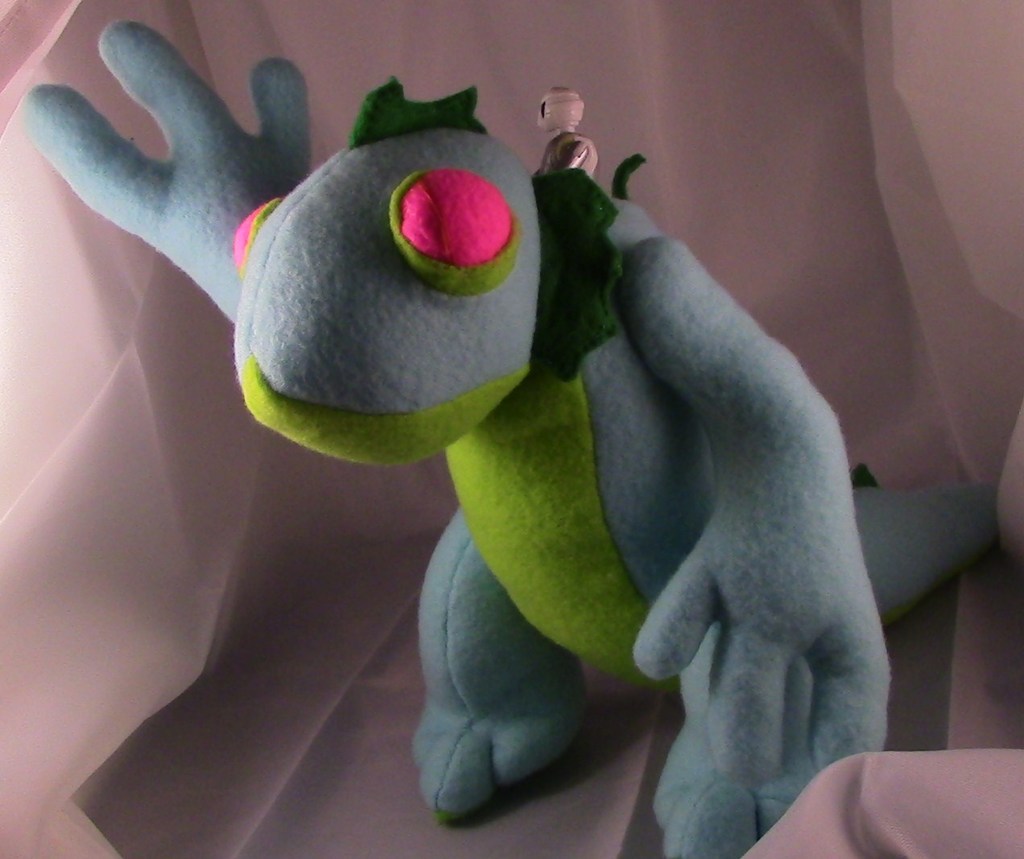 Once I made the other reptillian action plushie named 'Magnewtic' and found out my reptillian pattern worked, I had plans to make an aquatic lizard. Big fishy eyes, green fins and spines adorn his body and really do an excellent job of giving him that oceanic/fishy vibe. The eyes were fun to do and also, by being bigger, totally worked on this toy. His eyes are actually the same neon pink that I used on Tru'lee Sharkrageous making his eyes appear to glow in certain lighting. I was not sure exactly where the colors for him came from, but I think this mer creature from 'Will Vinton's Claymation Comedy of Horrors' may be part of it.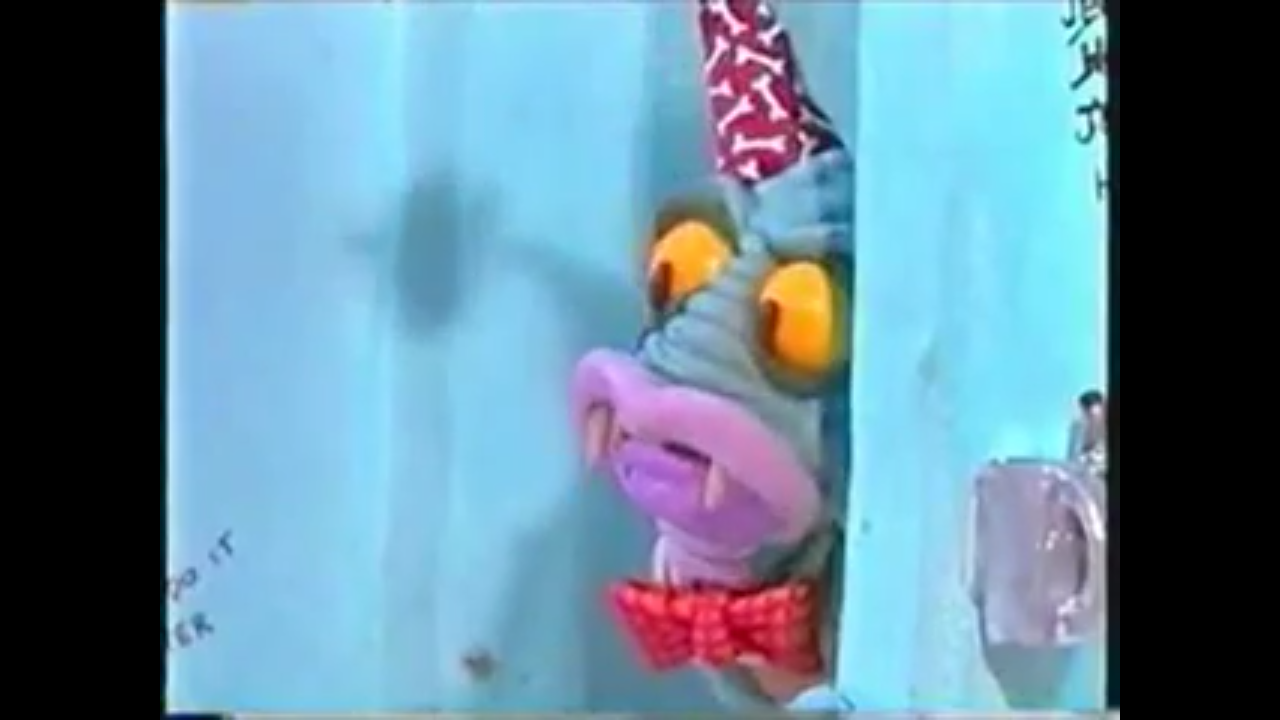 The other part came from my son's 'Soothe & Glow Seahorse' which I found hilarious.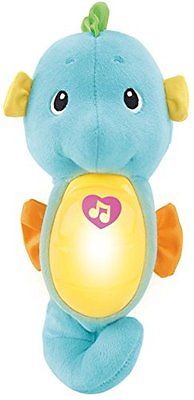 Ahh the subconcious mind at work, what a wacky thing.
More reveals to come!