The Great Bah'glenn Glyos Lot Purge Extravaganza is live!!!
Posted June 29, 2021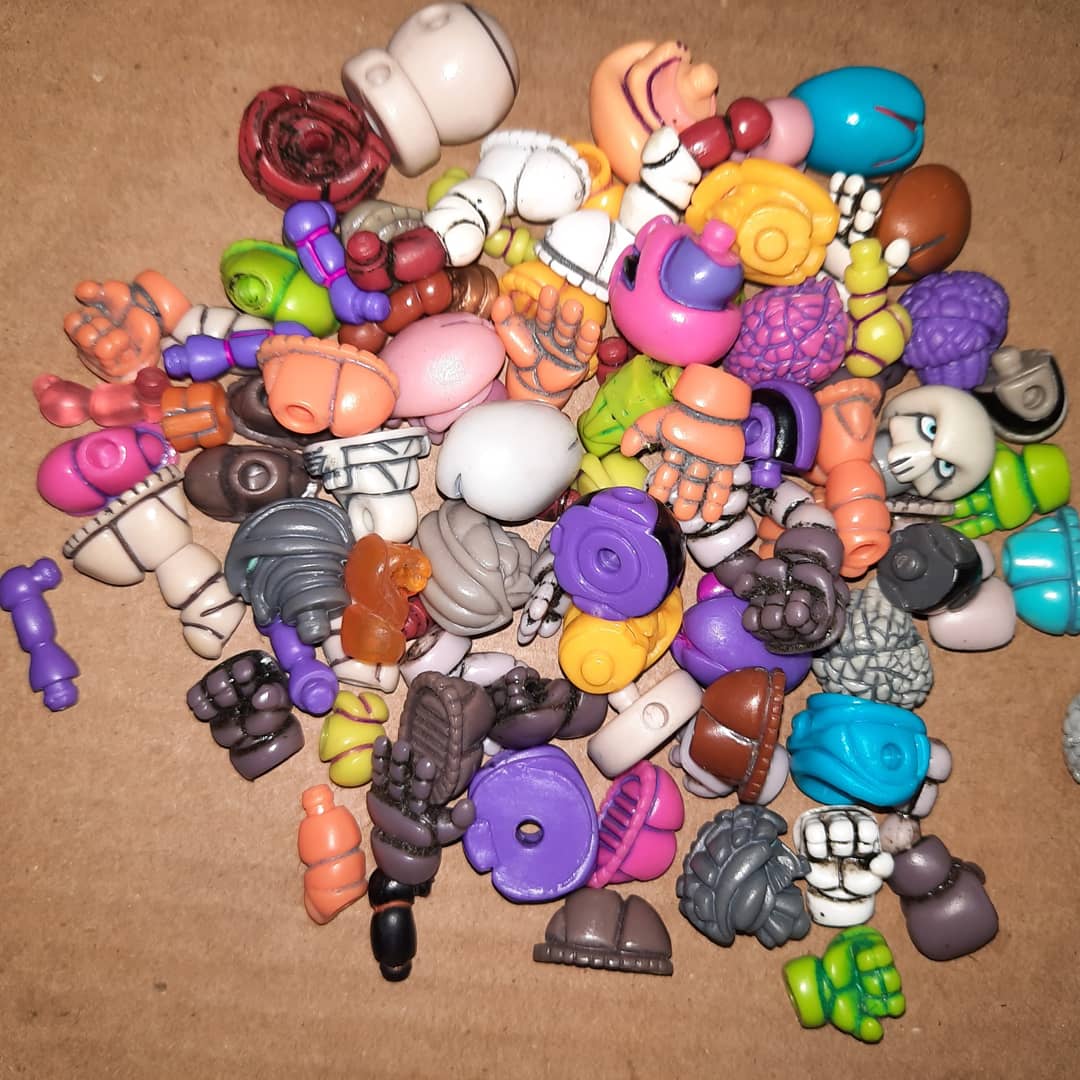 Been a while but I am here to purge some Glyos and chew bubble gum.
And I am alllll out of bubble gum.
Head to the store here on this site and see if you see a lot of parts you may want!