Alien Mercenaries Return Episode 7 is now up for viewing!!
Posted September 2, 2018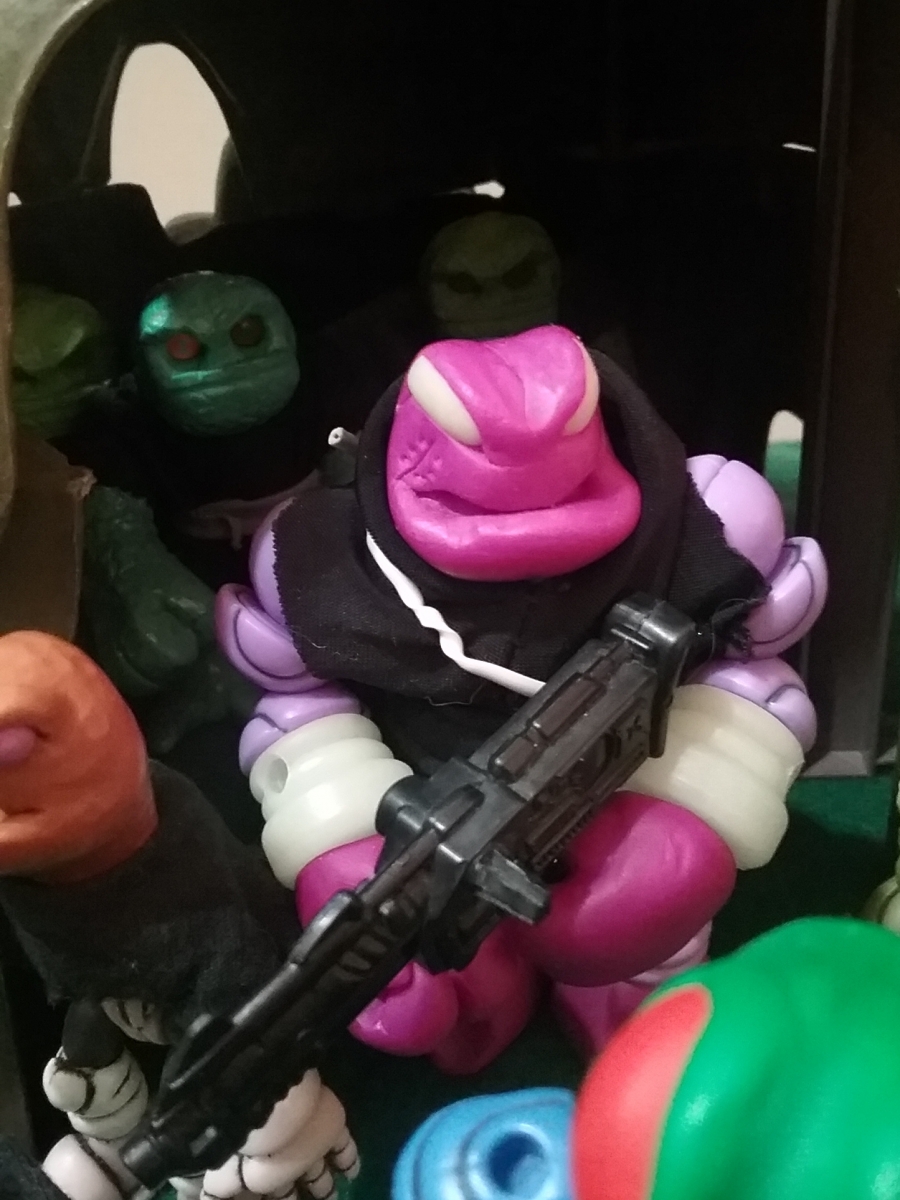 An all new DOUBLE-SIZED episode of Alien Mercenaries Return is up for you all to read HERE! This...is a big one gang and not only in size. After 8 years the 'Mercs are finally getting a chance to sit down and talk about how exactly they ended up on Sol-3.
The Tohdians also make their Alien Mercenaries Return debut, but are they friend...or foe??
Long time and even new readers are not going to want to miss this one!!