Alien Mercenaries Return Episode 6 is live right....NOW!!
Posted August 25, 2018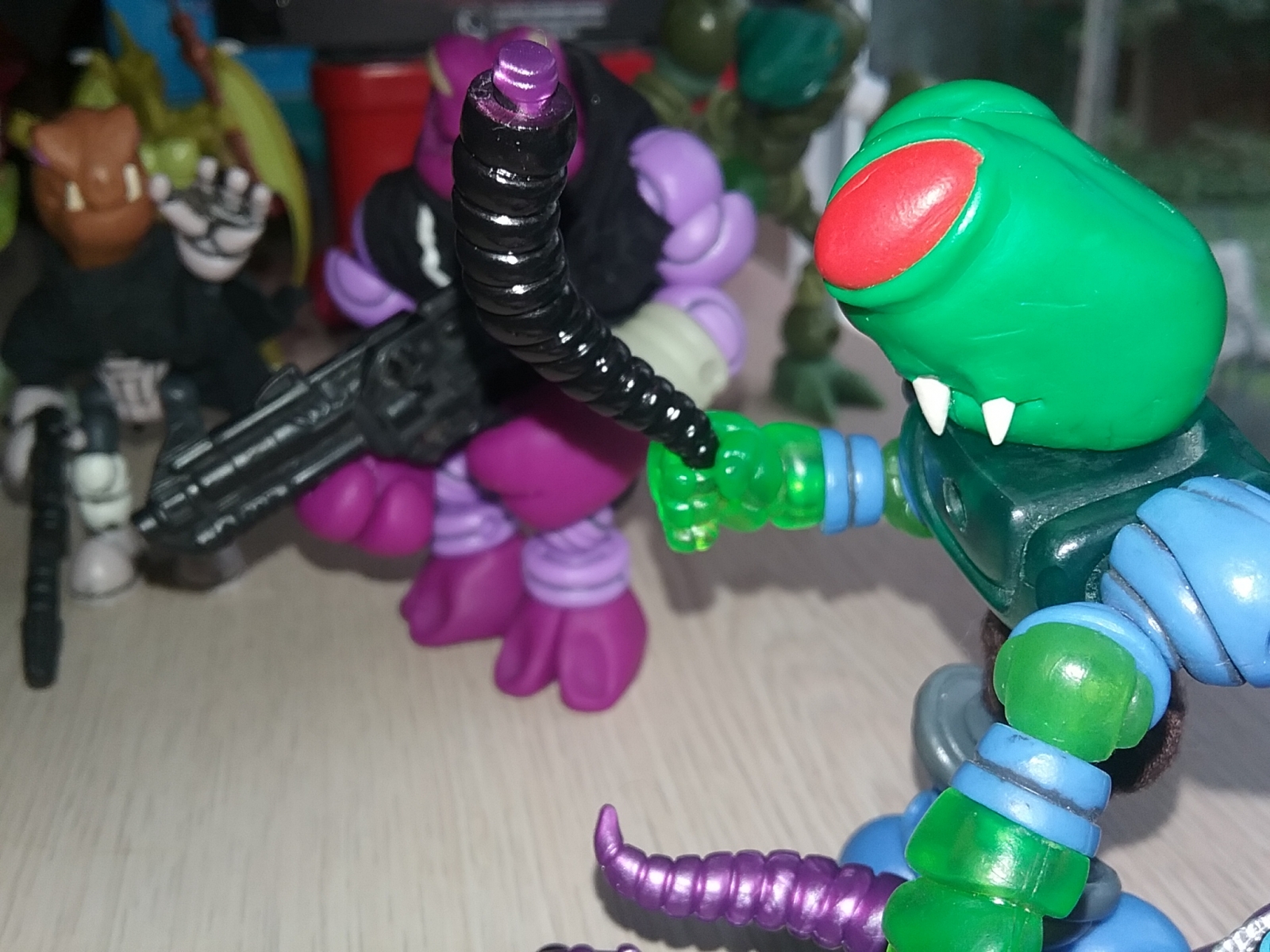 *WHEW*! A lot of stuff came up this week resulting in Episode 6 being delayed until today. This one is another wopper too clocking in at 21 panels BUT as it is an "action heavy" episode they read prettt quickly.
Click HERE to read Episode 6, and HERE and HERE to read episodes 5 and 4! Next episode should be a big one for numerous reasons so stay tuned!!