November 2013
Posted November 15, 2013
Just finished three custom Canne'boid figures for sale, all with 100% original hand-sculpted parts made out of Premo Sculpey. Each figure has fur & is built out of Glyos system series parts.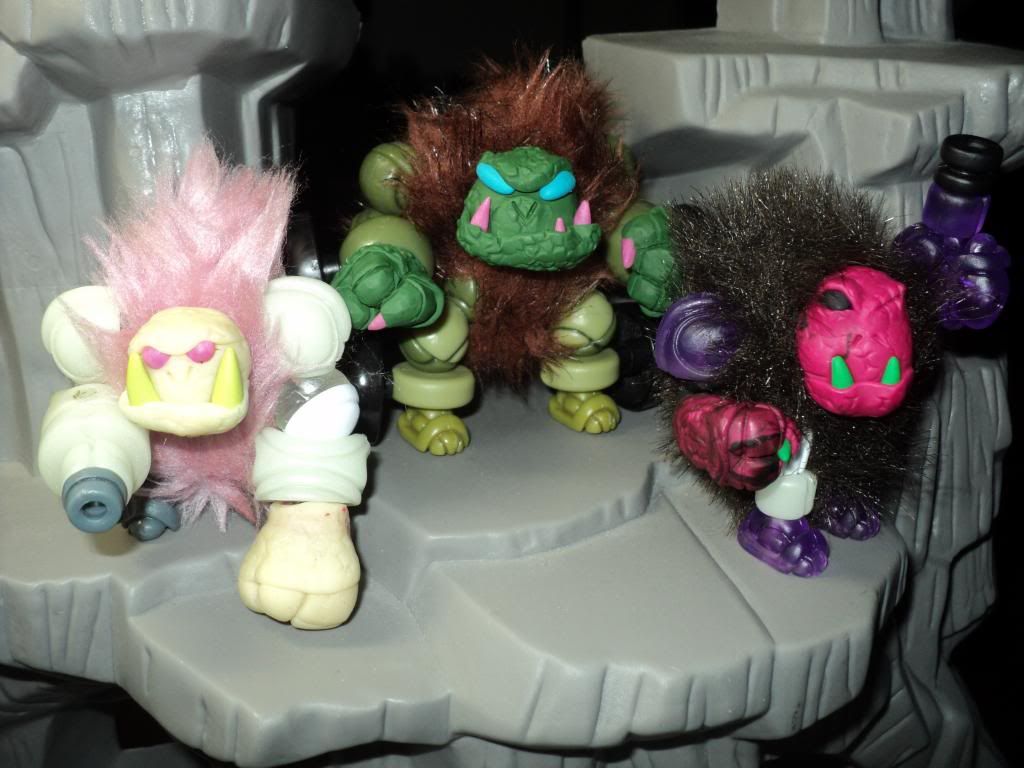 Posted November 13, 2013
Hey gang! In honor of the approaching holiday season, we at Bah'glenn creations have reduced the price on all our Ston'emm figures to $35.00! Act now as supplies are limited,and again thank you for all your loyal support. We couldn't do this without you!