Alien Mercenaries Return Episode 6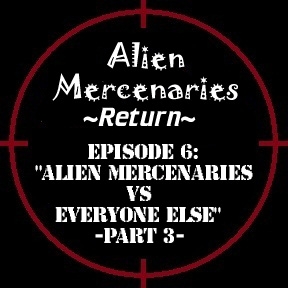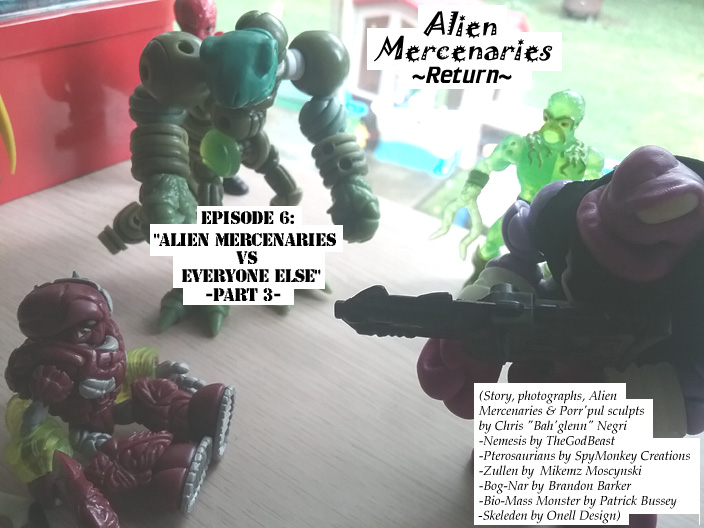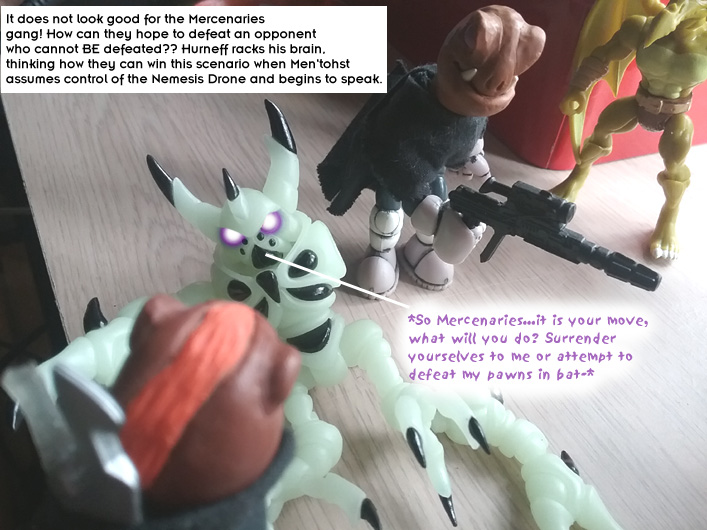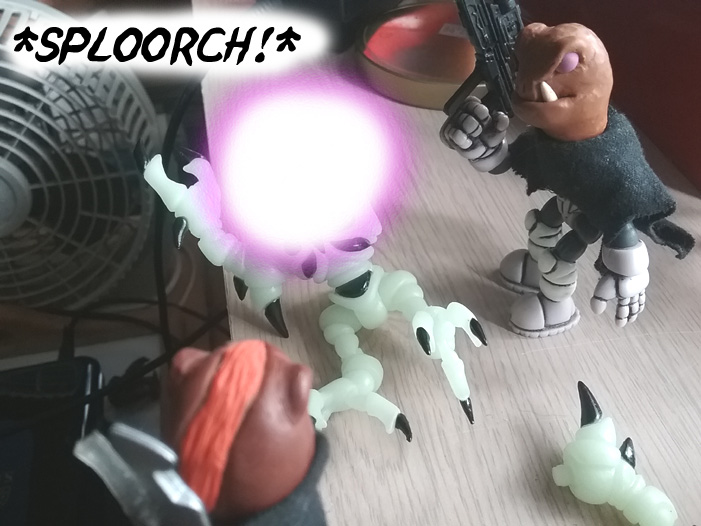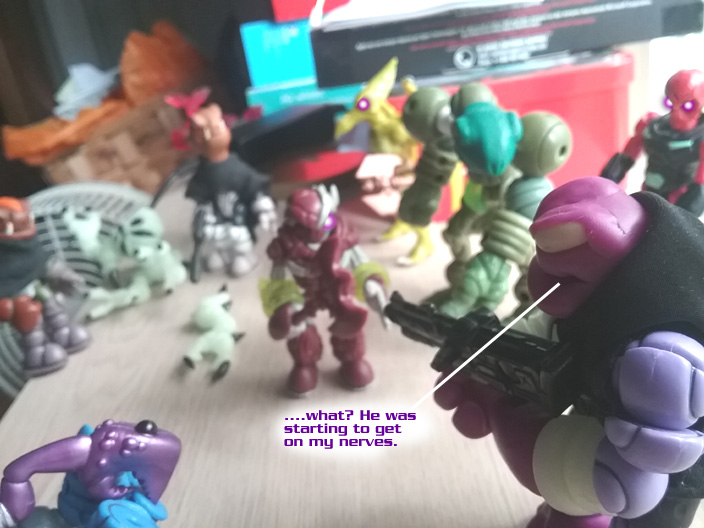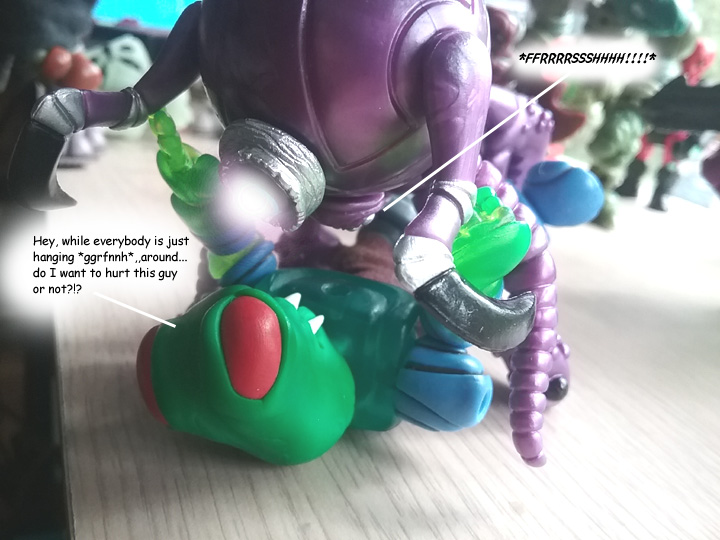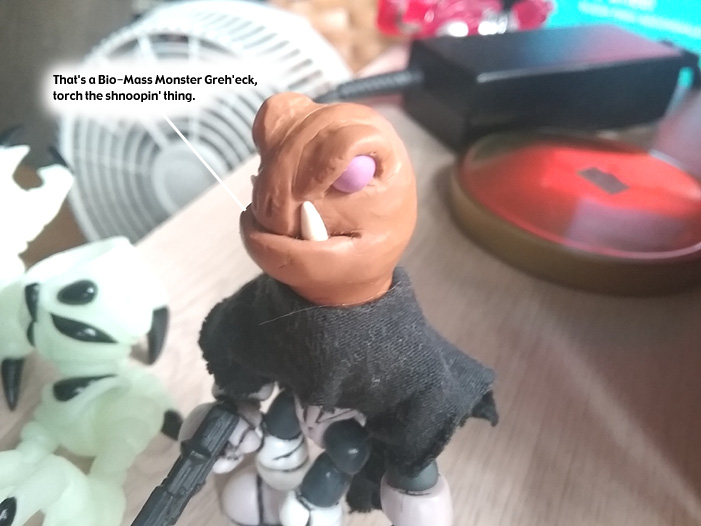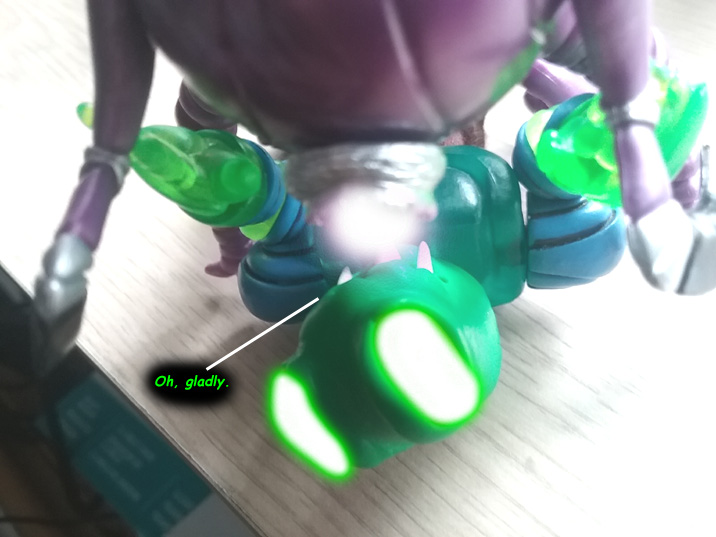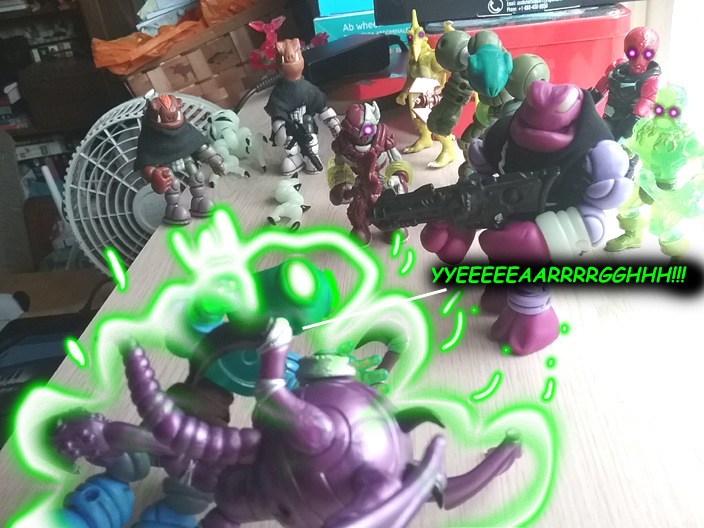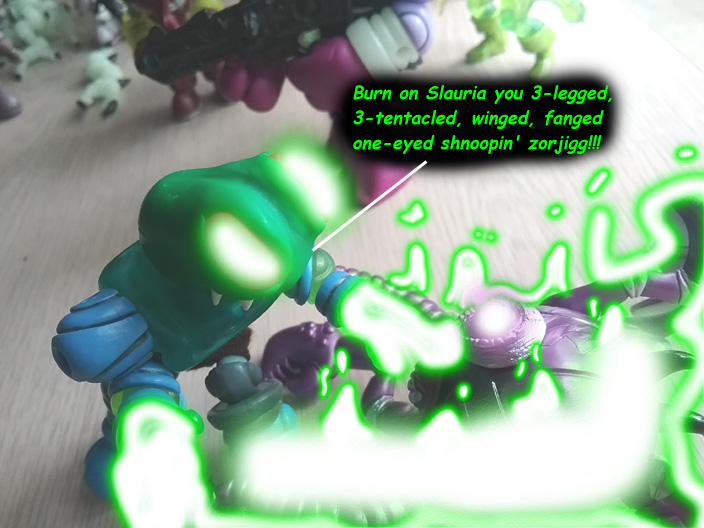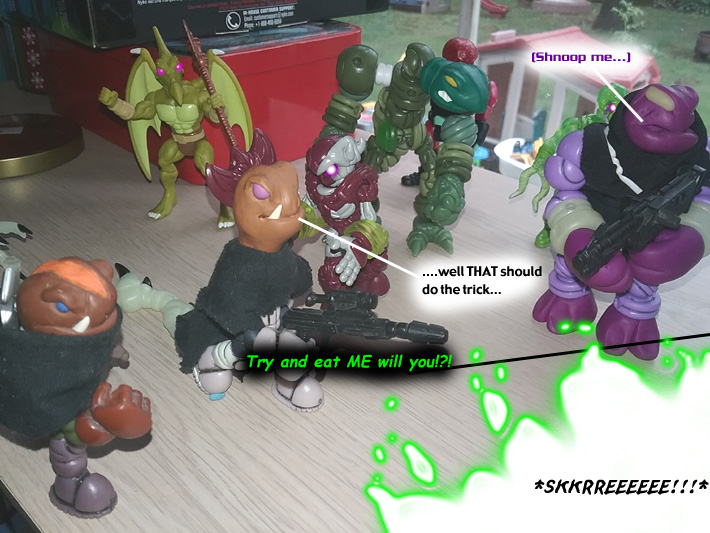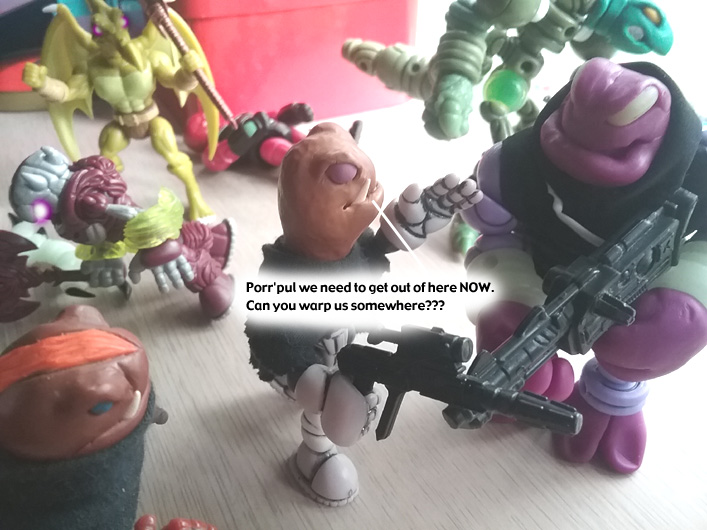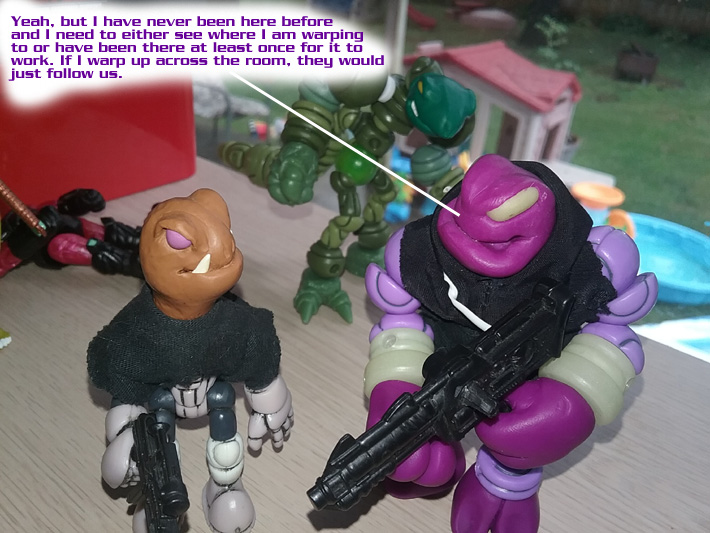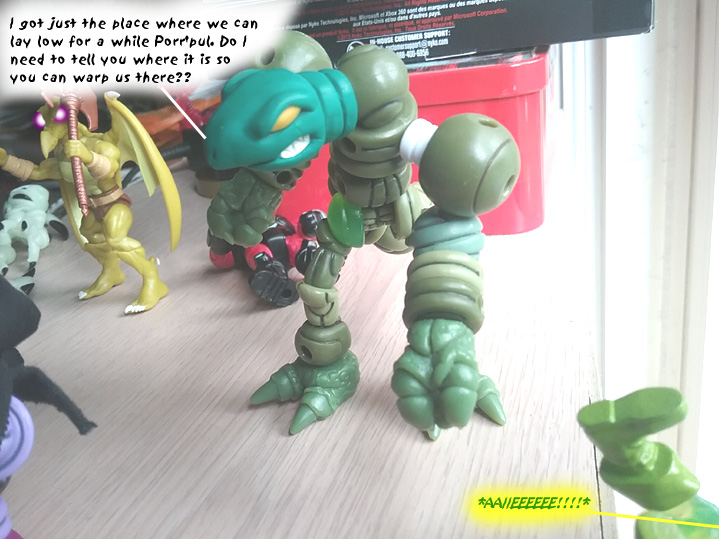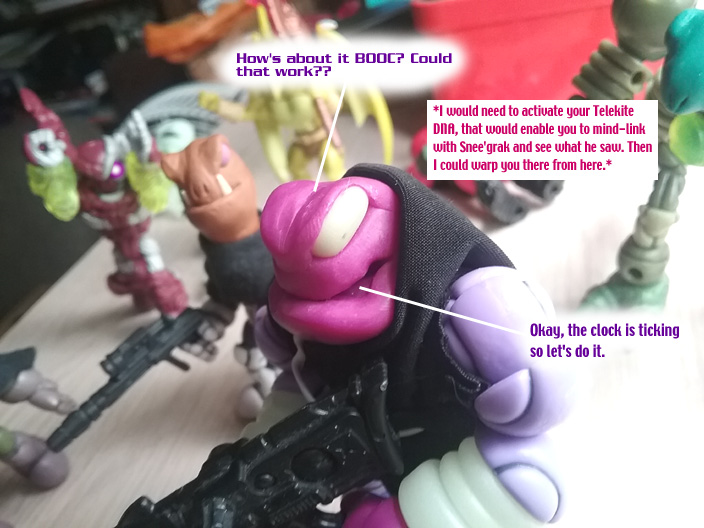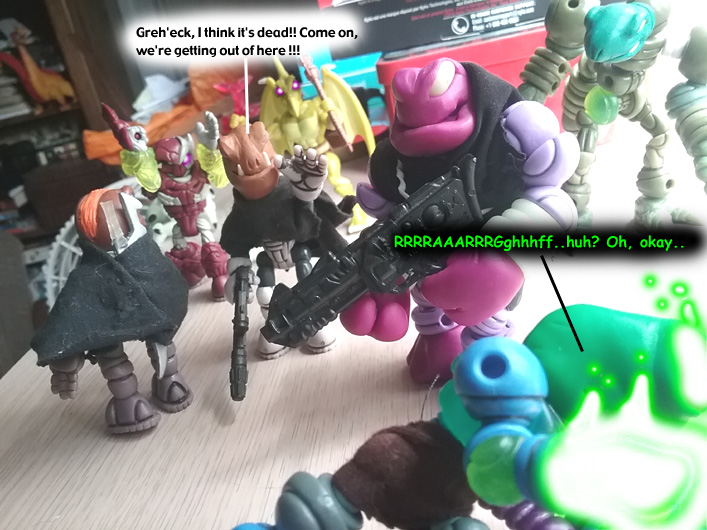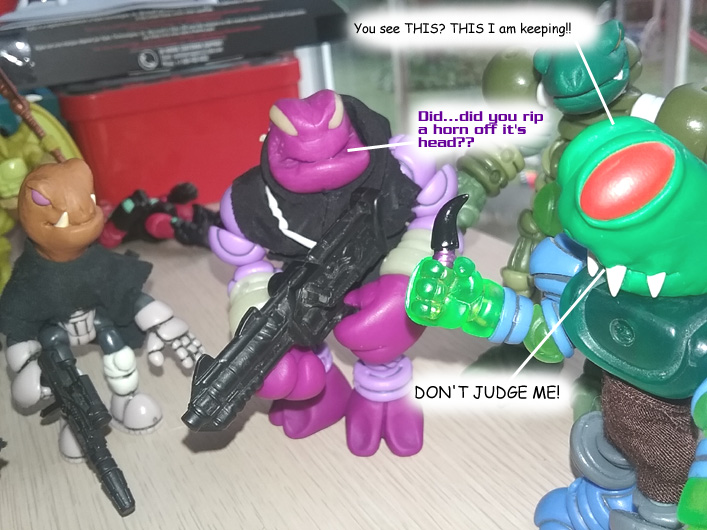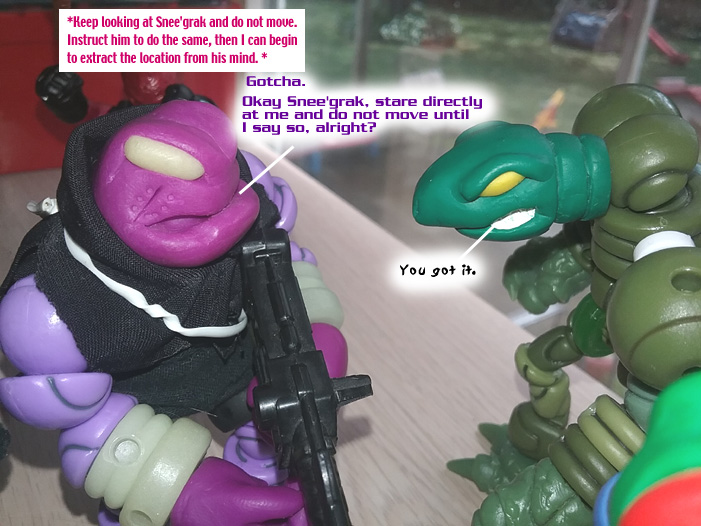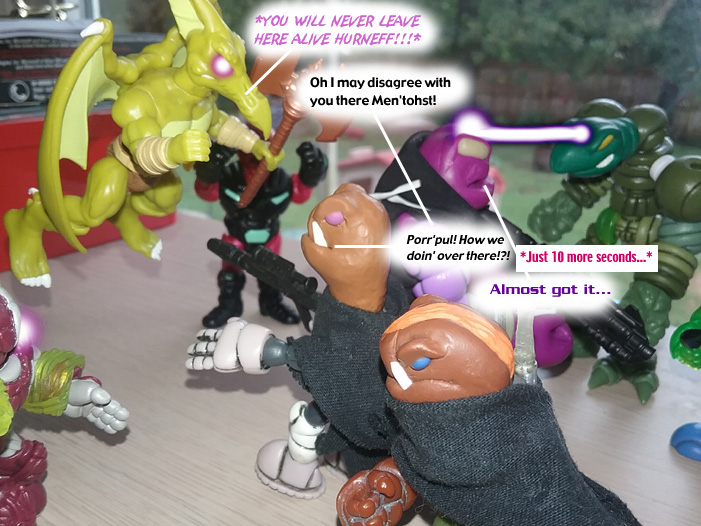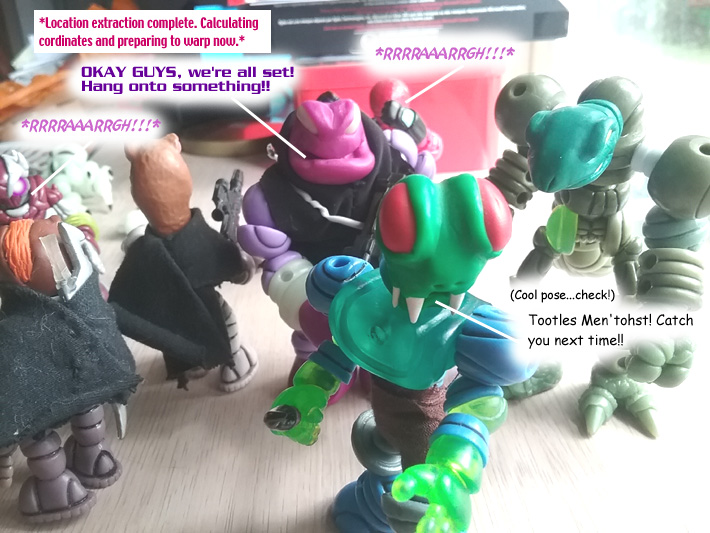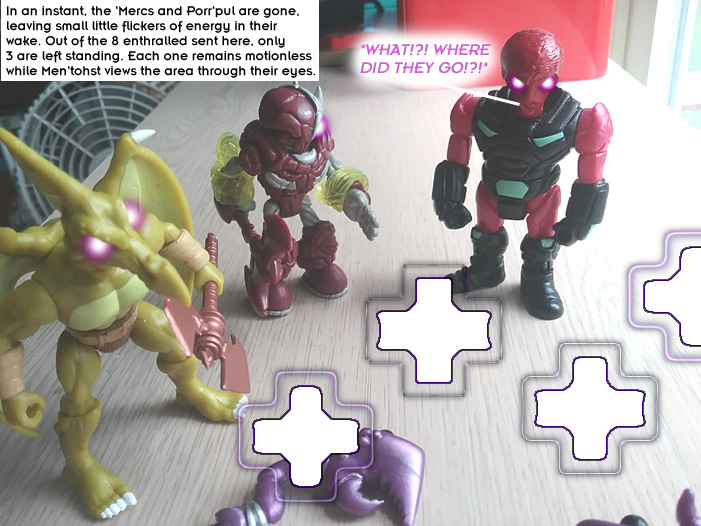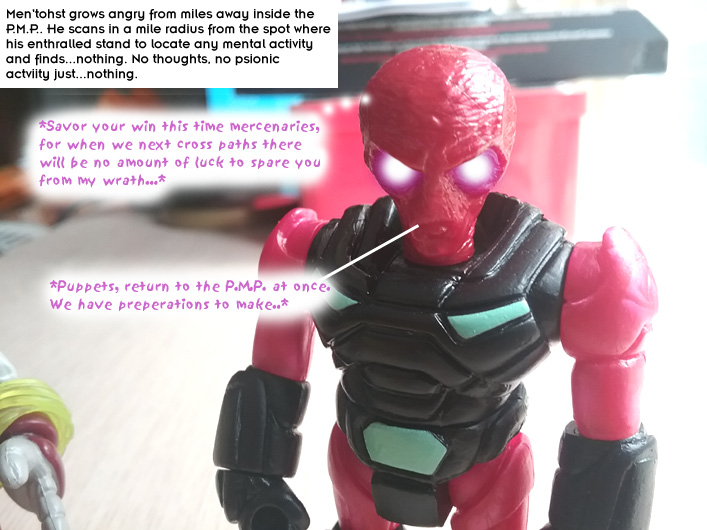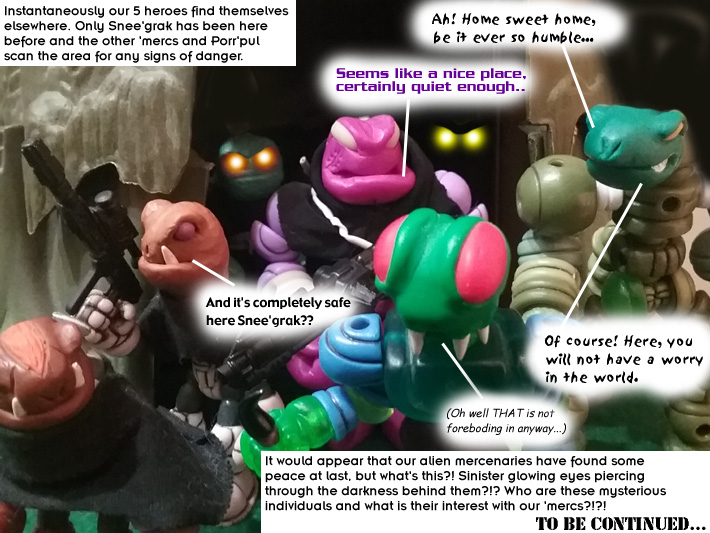 Hello dear reader! I hope you enjoyed this EPIC 3-part battle royale between our 'Mercs and a bunch of different characters from the Glyo-verse. I wanted to include these other figures in the comic just to give a nod and shout-out to all the production Glyos companies out there as since the Alien Mercenaries last had a photo comic, Glyans and Axis Joints were the only new boys on the block. By the Gridge of Zacnok have things changed a lot in 9 years!
When I initially shot episode 4 (aka Part 1 of the 3-Part "Alien Mercenaries VS Everybody Else") I had never planned on it being 3-parts. While shooting Part 2, I took so many great shots that it just felt wrong not to make it 3 parts. So, to help the episode read a little easier, I left out a lot of narration and let the pictures speak for themselves which I felt for this episode was really necessary.
What makes this episode in particular a lot of fun is seeing Greh'eck really let-loose with his powers for the first time since Season One's Episode 9 "After Effects". That was the only time Greh'eck really got to display his pyrotechnic prowess so I was really excited to show him in his full, firey glory. Looking back, Season 2's Greh'eck never used his fire powers ONCE throughout all 10 episodes so that makes this episode even more of a milestone for the character.
Eagle-eyed readers will notice the cave behind the 'Mercs in the final panel is the same cave seen in the "Alien Mercenaries VS The Canne'boids" which is actually a Swamp Thing Swamp playset from Kenner's 1990-1991 toy line of the same name. I loved that line growing up so tossing that playset in wherever I can always makes me smile.
The mysterious beings lurking in the shadows are actually figures from our upcoming resin release, which will be our first one since 2013! I wanted to tie the release into the series as this is the very first time I have had an actively on-going photo comic while a resin release is about to happen. Next episode you will get to see what they are, and I hope you will like them.