The Savage Swamps release is now live!!!
Posted September 9, 2018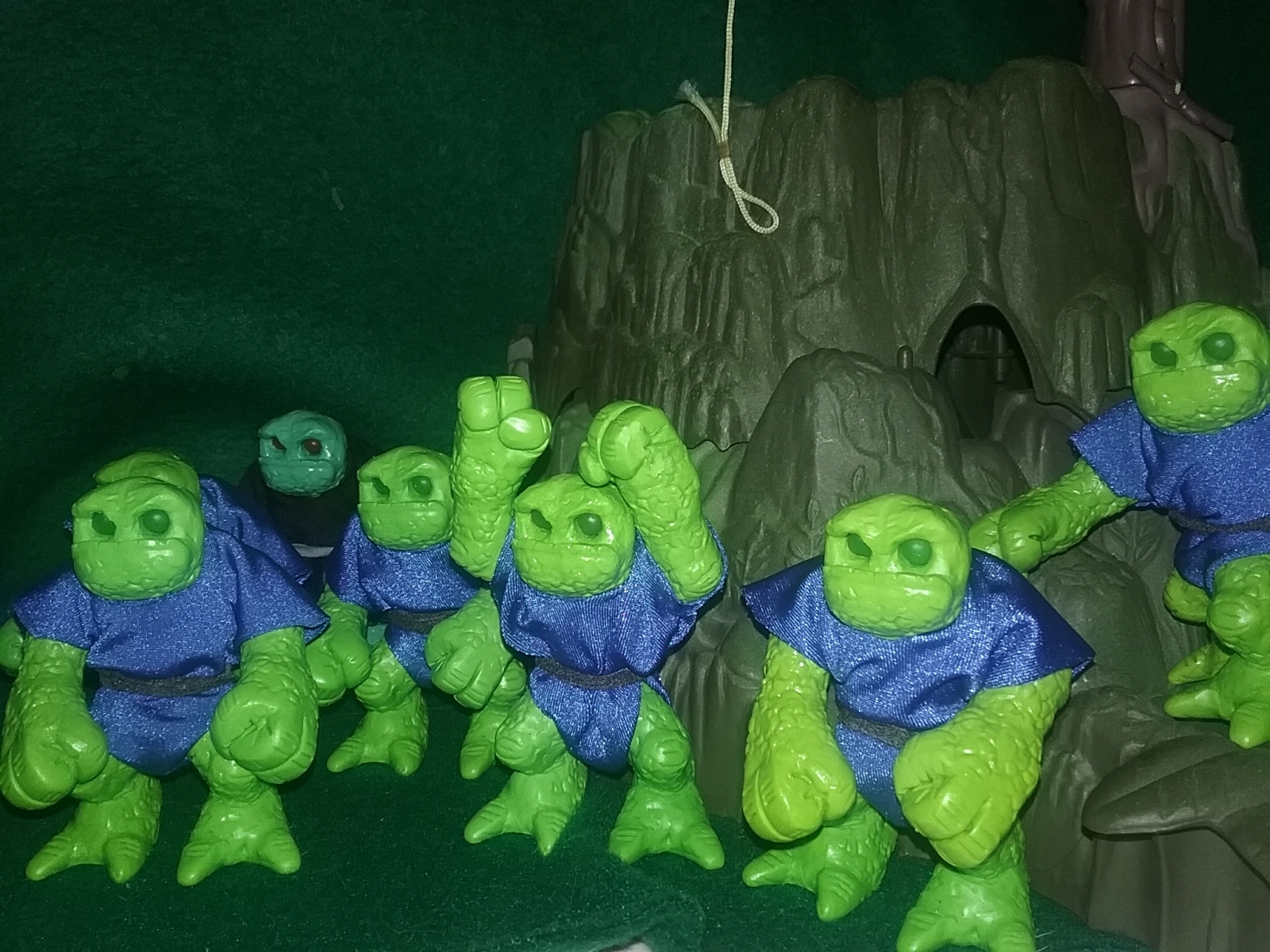 The first release of the Warriors of Slauria: Savage Swamps line is now live!!!
Head over to the store by clicking HERE and check our the Tohdians debut!
Supplies are limited so act fast and do not hesitate to contact us if we sell out of a Tohdian you like.
We still have copies of Alien Mercenaries Fall Special #2 for sale as well as some Action Plushies from 2017 & a few hand-made heads for sale!